Leading & Developing Qatar's Specialty Coffee Culture.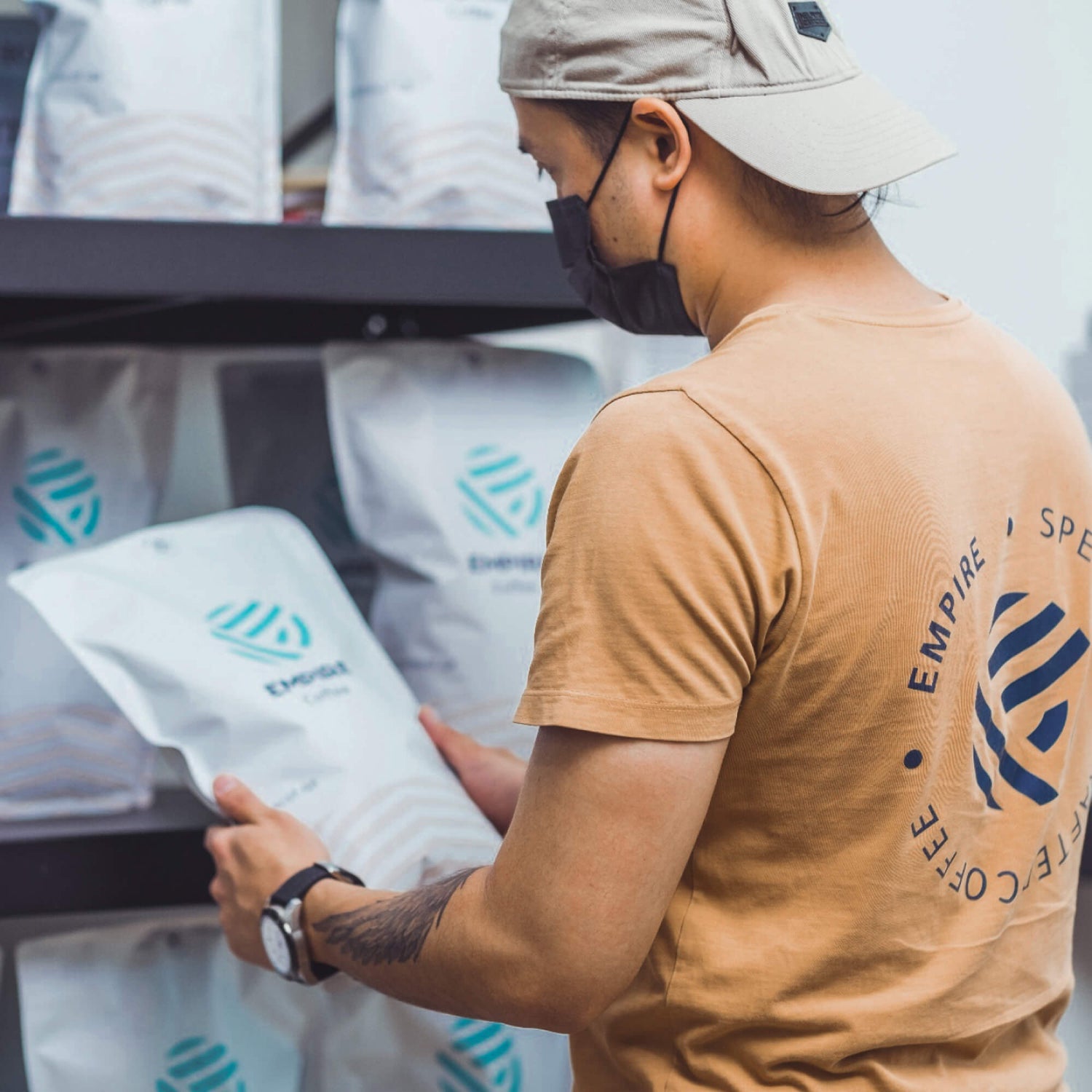 Our story
The concept of Empire Coffee was born out of the owner's passion for coffee.
They traveled across various countries, researching specialty coffee concepts.
They felt the need for a premium specialty coffee house in Qatar that could offer coffee made from organic unfertilized (no chemical additives), high-quality beans with a unique taste that would be attractive to several customer archetypes.
Empire Coffee is a first-of-its-kind specialty coffee company from Qatar.
The concept was first tested as a small kiosk in the lobby of Ezdan Hotel – Al Dafna in 2016, which proved to be a success, and later in the same year, the business shifted from the hotel lobby and opened its first official outlet in the same building.
Currently, there are 3 fully operational outlets, and a fourth outlet is about to start anytime soon.
Our path is full of happy customers
"Outstanding Coffee!"

"Empire Coffee never disappoints. The quality is outstanding and the flavor is unbeatable. I'm a huge fan!"

Mohammed B.

"Eco-Friendly and Delicious"

"I'm happy to support a coffee brand that cares about the planet. Empire Coffee's sustainability initiatives show they're dedicated to making a positive impact."

Mariam A.

"Supporting Our Heritage"

"I have a love for both local brands and coffee, and Empire Coffee satisfies both. Proud to support a Qatari brand that delivers great coffee."

Abdullah A.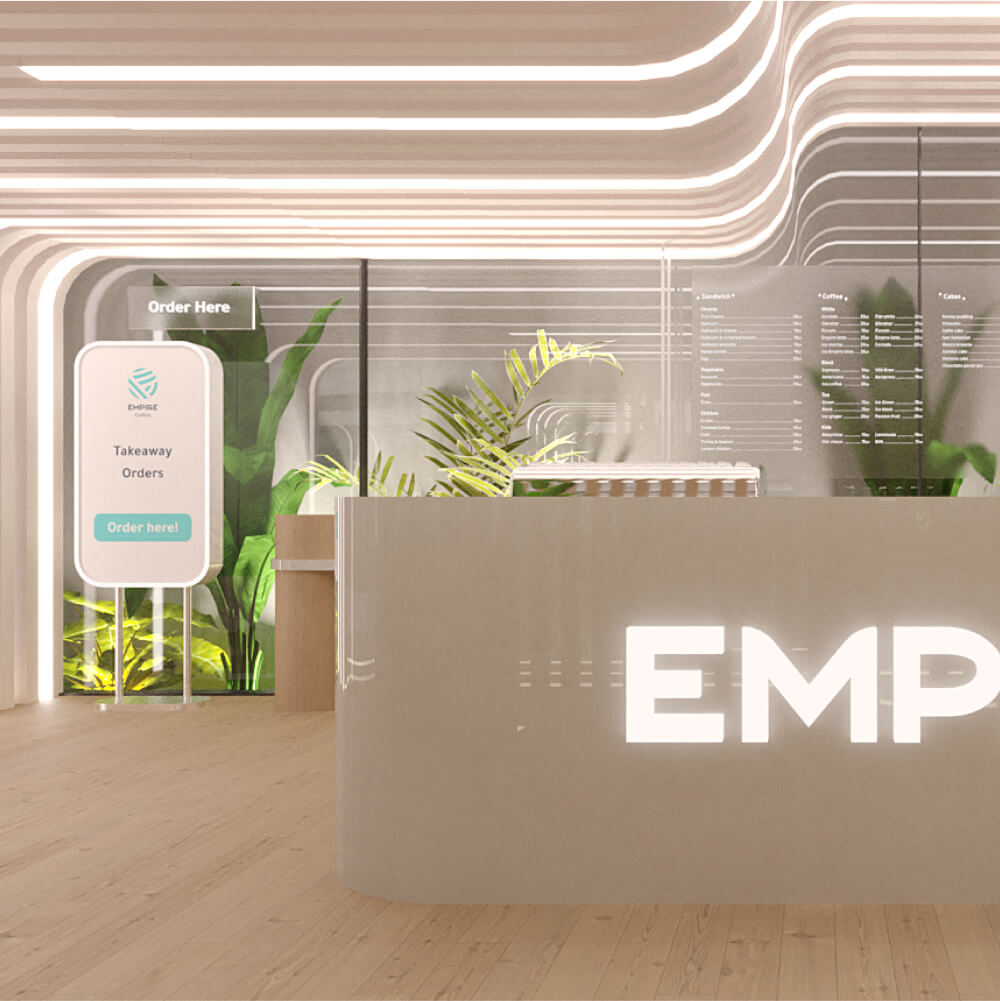 We're constantly innovating. We're continually growing.
We focus on the user experience through design, quality assurance, and innovation.That leads to loyal customers and a constantly growing business.
Contact Us