Taste the Culture of Qatar through Our Selected Coffee Blends.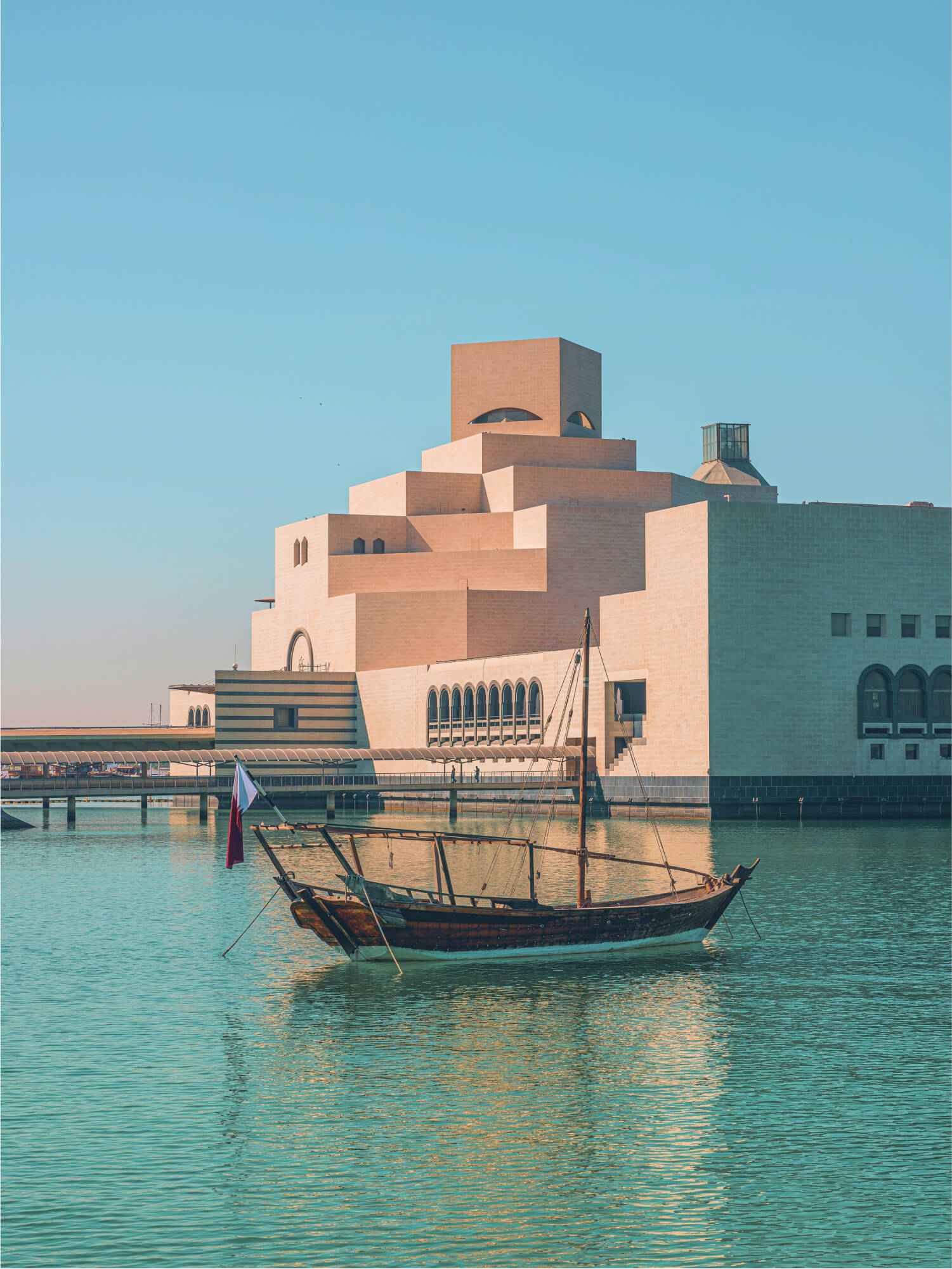 Regular price
From

60.00 QAR
Regular price
Sale price
From

60.00 QAR
Unit price
per
Discover Why People Love our Coffee.
"Outstanding Coffee!"

"Empire Coffee never disappoints. The quality is outstanding and the flavor is unbeatable. I'm a huge fan!"

Mohammed B.

"Eco-Friendly and Delicious"

"I'm happy to support a coffee brand that cares about the planet. Empire Coffee's sustainability initiatives show they're dedicated to making a positive impact."

Mariam A.

Supporting Our Heritage

"I have a love for both local brands and coffee, and Empire Coffee satisfies both. Proud to support a Qatari brand that delivers great coffee."

Abdullah A.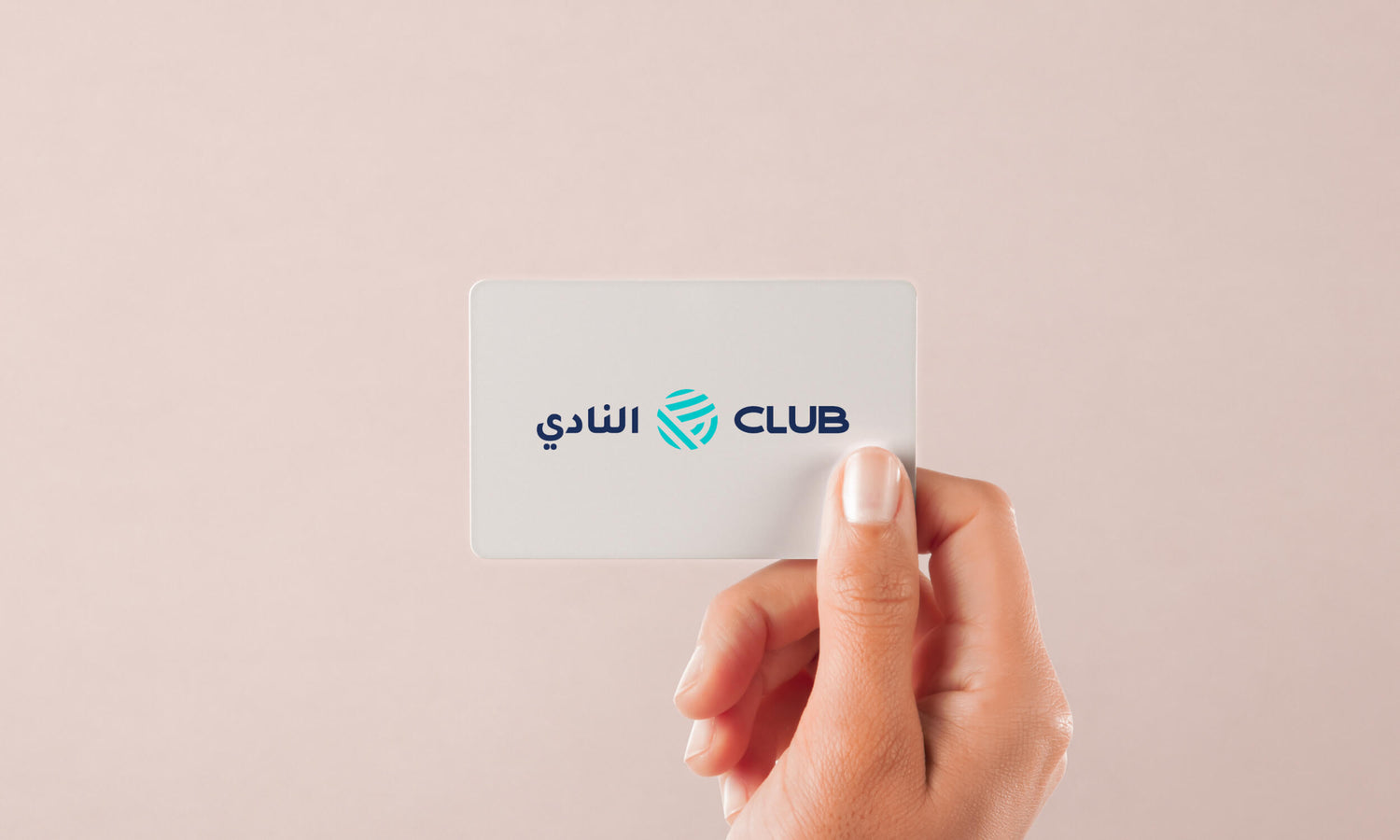 Empire Club, Your Passport to Coffee Perks
Dive into a world of rich rewards with Empire Club. As a member, earn points to trade for benefits and perks. 
Your journey starts with a 7% discount on all our coffee products.
Don't wait for perks to brew elsewhere, join today and we'll kickstart your journey with your first 50 points.
Join Empire Club Today!
New to Coffee? Try our Drip Bags!
Award-winning Roasted Coffee.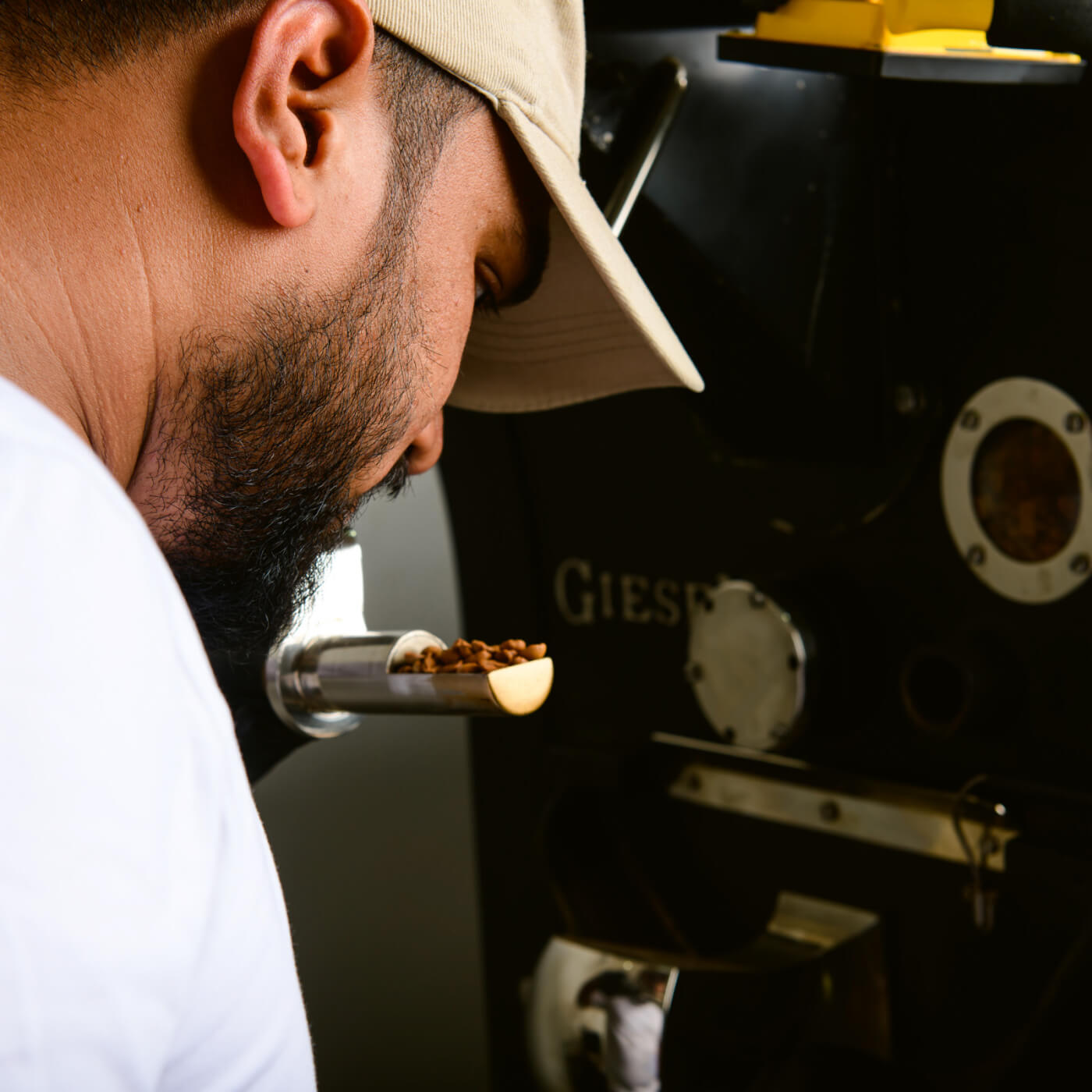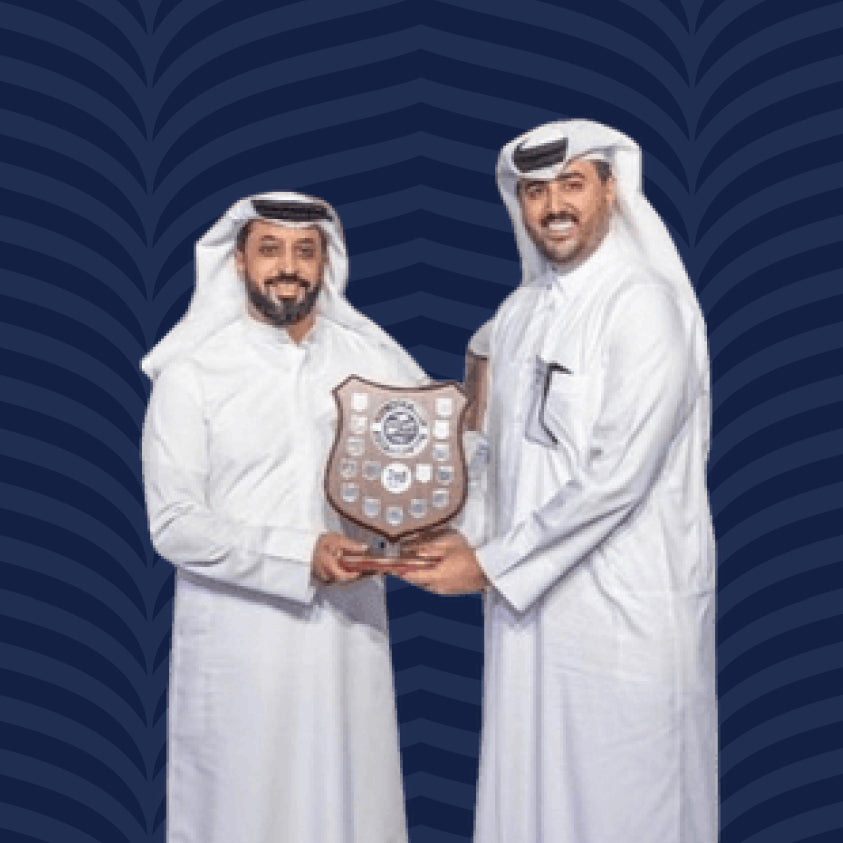 Regular price
From

75.00 QAR
Regular price
Sale price
From

75.00 QAR
Unit price
per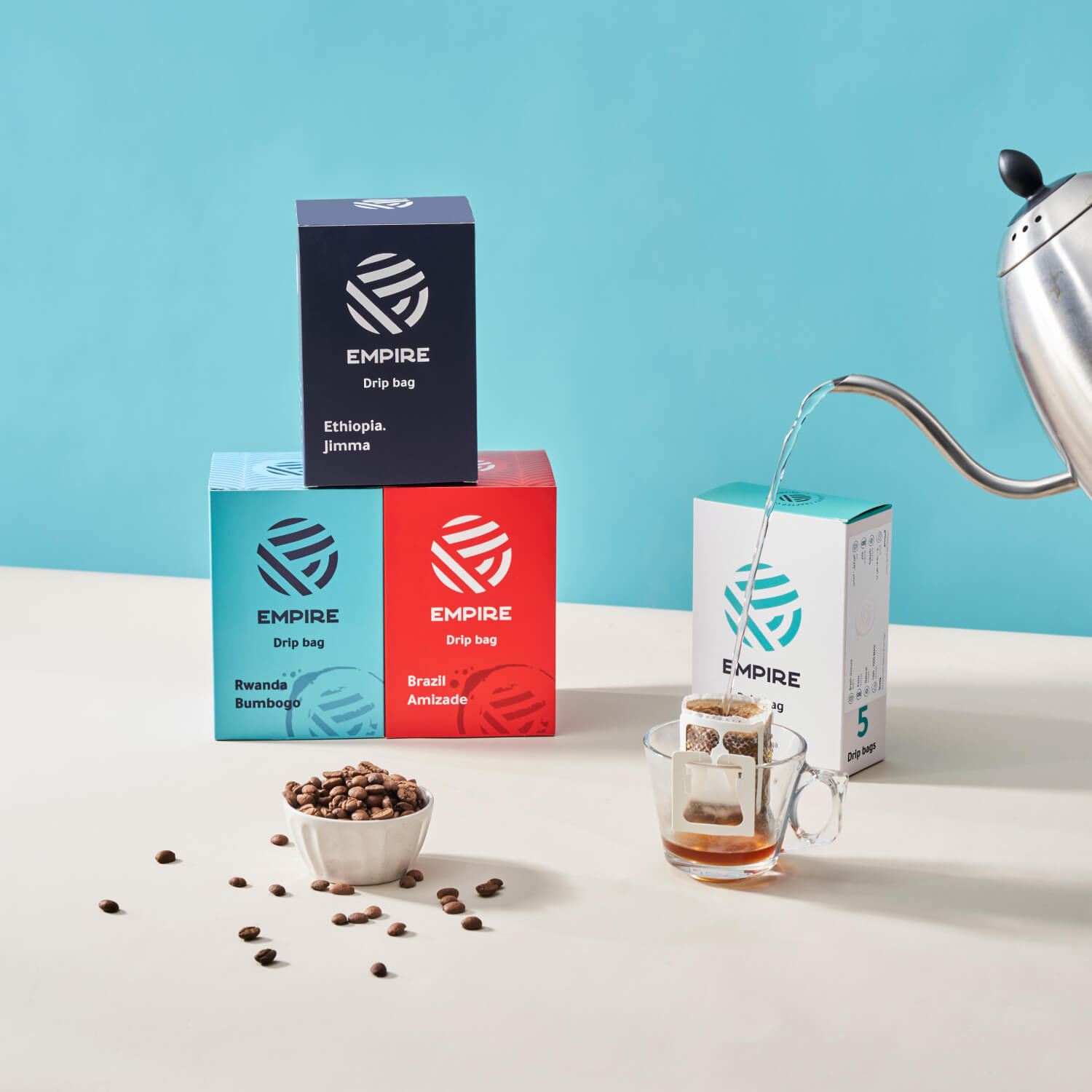 Effortless Specialty Coffee, Try Our Drip Bags.
Dive into the simplicity of coffee brewing with our drip bags. Enjoy a delicious cup of coffee in just a few minutes, no mess, no fuss. Discover the convenience of our drip bag collection now.
Shop Now!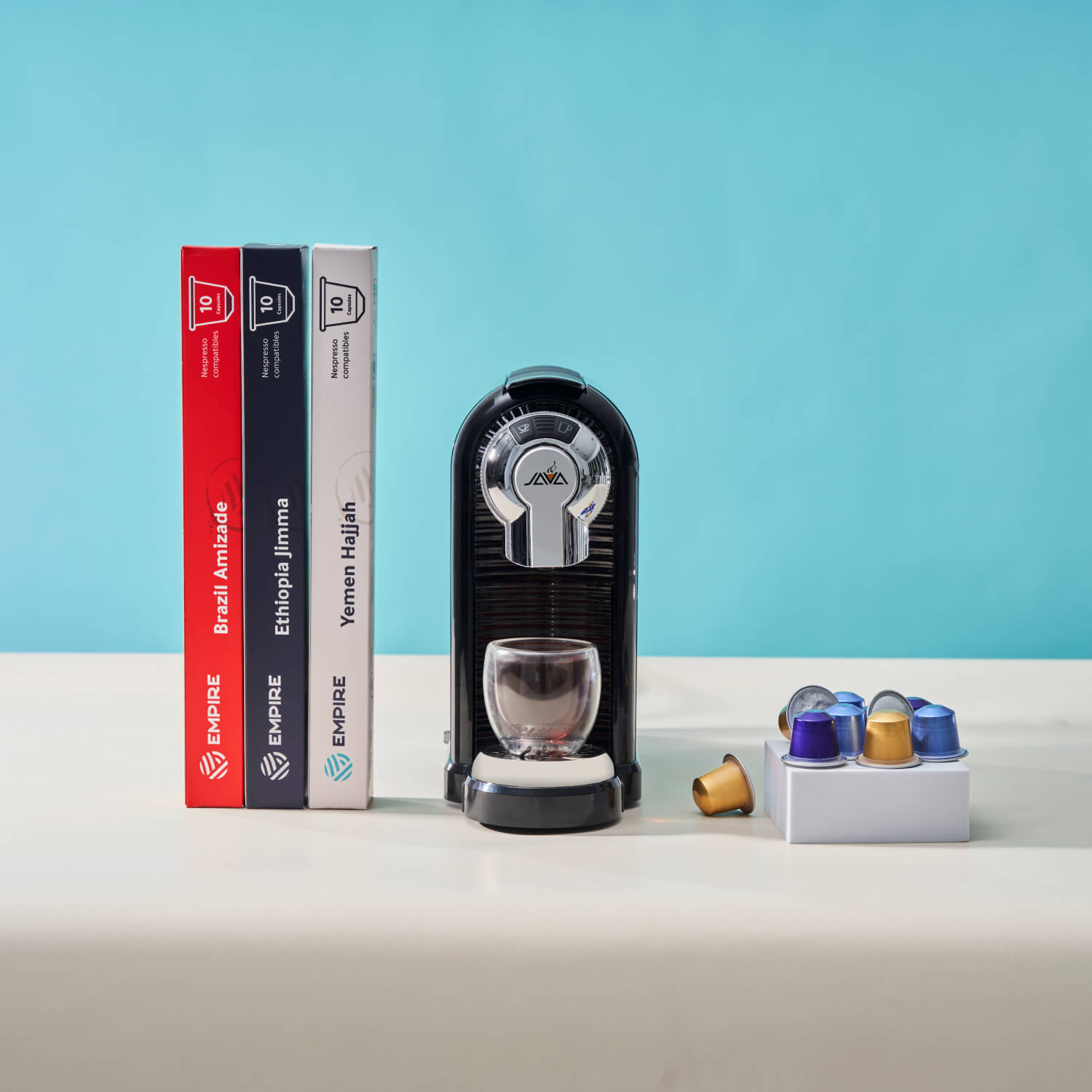 Savor the Perfect Cup with Our Coffee Capsules.
Experience the ultimate coffee moment with the ease of coffee capsules. Perfect for those busy mornings or on-the-go moments, discover our selection of top-quality coffee capsules now.
Shop now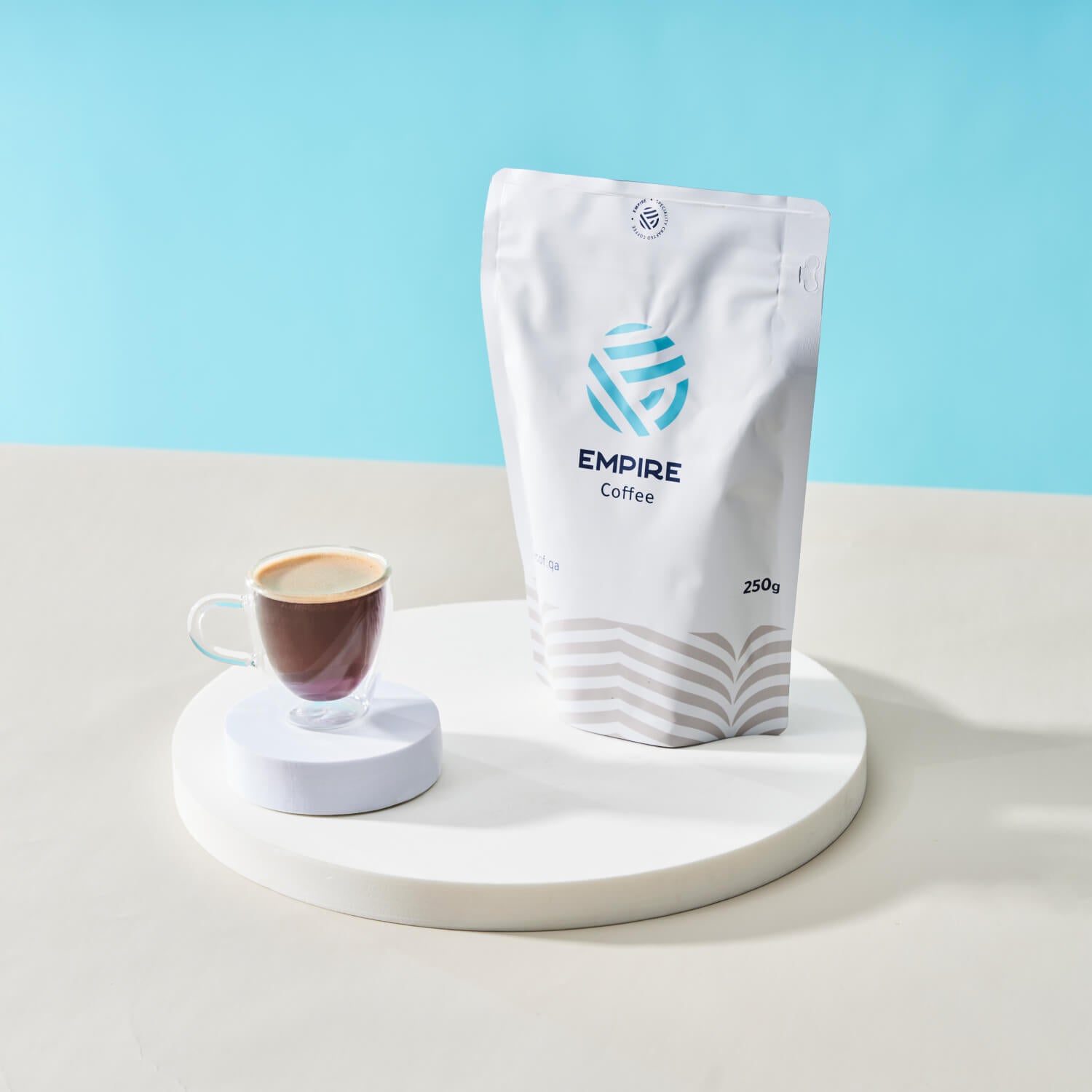 Roasted to Perfection, Discover Our Beans.
Savor the rich and bold flavors of our expertly roasted coffee beans. From light to dark, we have a roast for every taste preference. Browse our freshly roasted coffee beans collection.
Shop now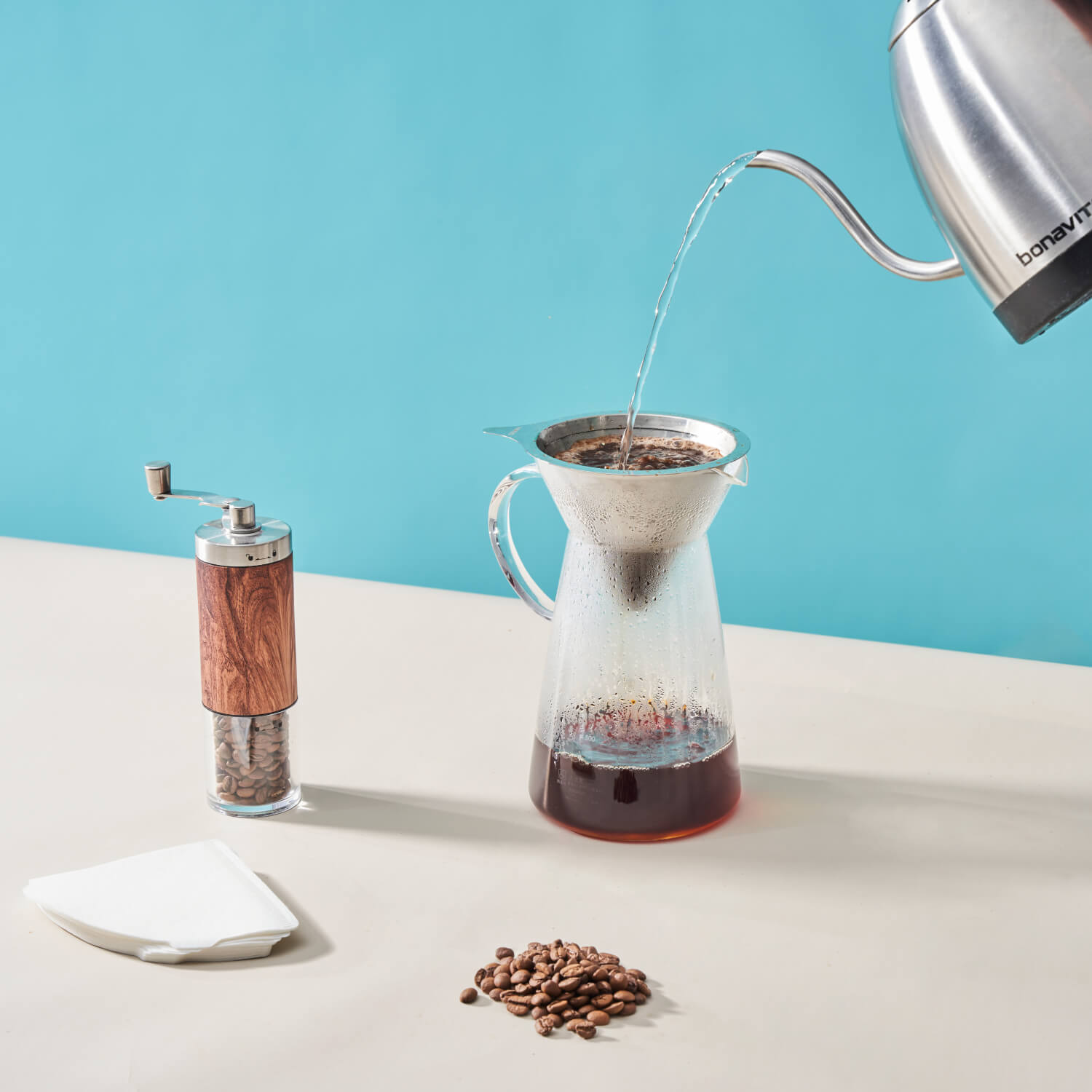 Elevate Your Coffee Experience.
Unleash the full potential of your coffee with our top-of-the-line brew tools. From manual pour-over to the latest in coffee technology, we have everything you need to elevate your coffee experience.
Shop Now!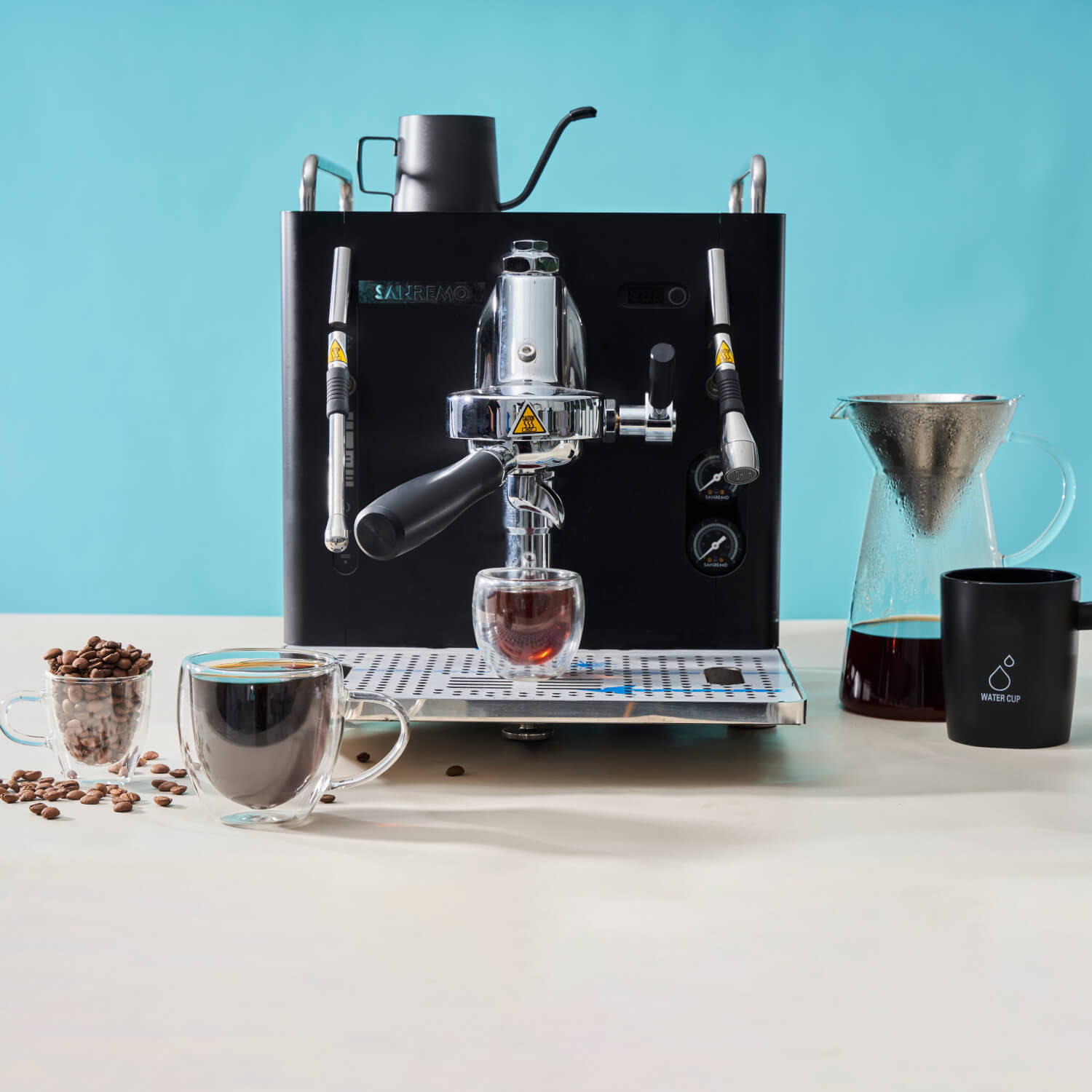 Experience the Perfect Brew with Our Coffee Machines.
Bring the cafe experience to your home with our top-of-the-line coffee machines. From single serve to full-fledged espresso machines, we've got you covered.
Shop Now!