Regular price
Sale price
475.00 QAR
Unit price
per
Sale
Sold out


"The grinder you've been waiting for is finally in your hands!"


Because freshly grounded coffee helps you make the perfect cup of coffee, we brought this life-changing tool for you: "Cafflano Krinder", to grind your coffee effortlessly. It will turn your beans into grounds rapidly.
Make and enjoy a fresh coffee whenever you feel that you need it using this easy tool. Moreover, Cafflano Krinder is the world's lightest metal burr grinder, it weighs only 295g, so you can take it with you wherever you go to make a fresh coffee. Check out our newly composed "Everywhere coffee maker box" if you would love to make a fresh coffee by yourself everywhere you go!
This tool is available in three colors: black, red, and mint, so you can choose the one you prefer!
1 tool for endless magical moments with Empire...

View full details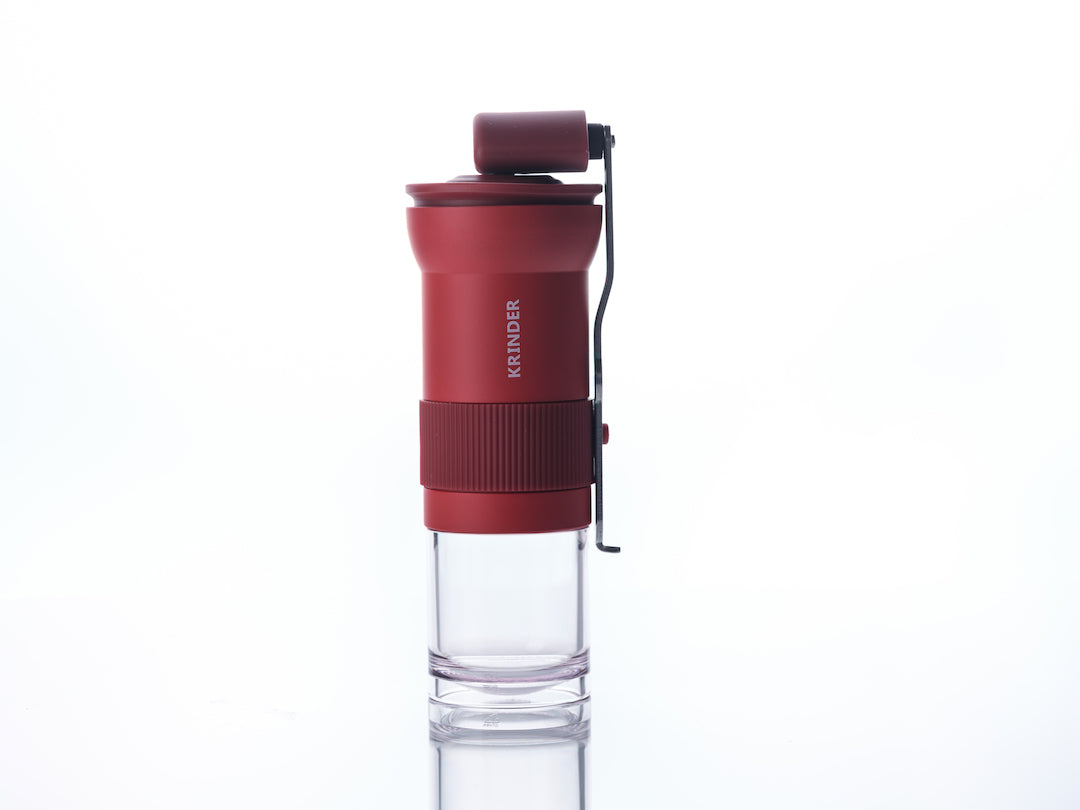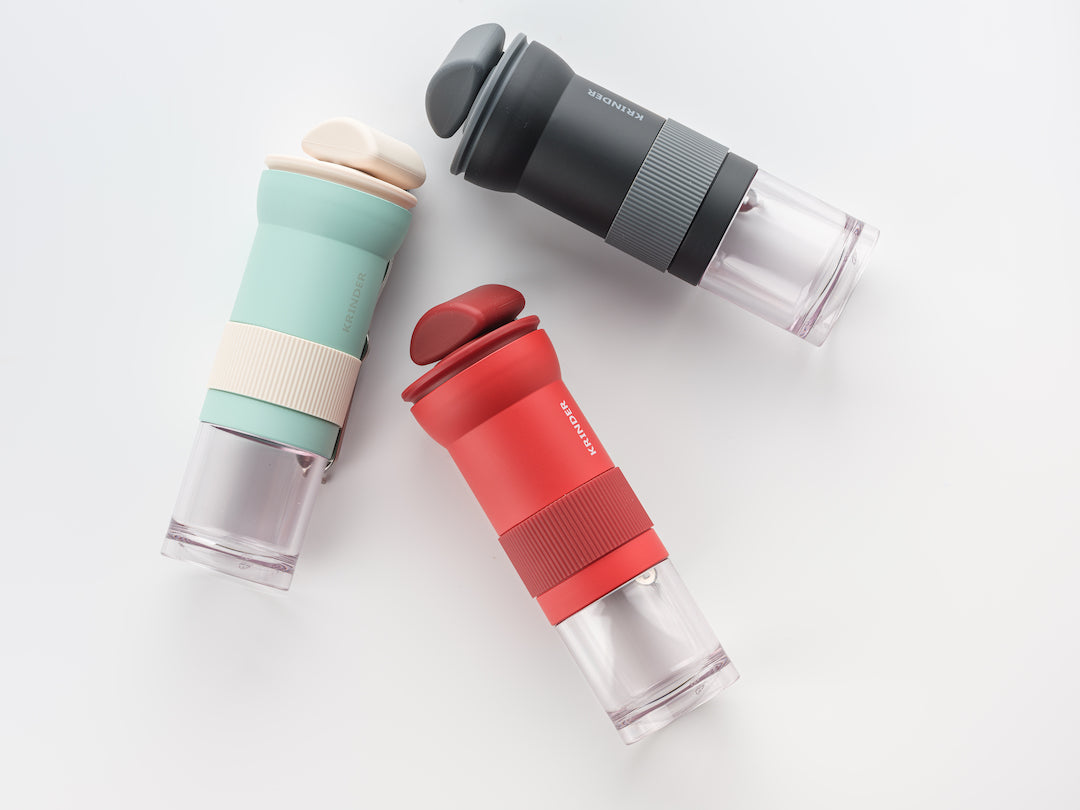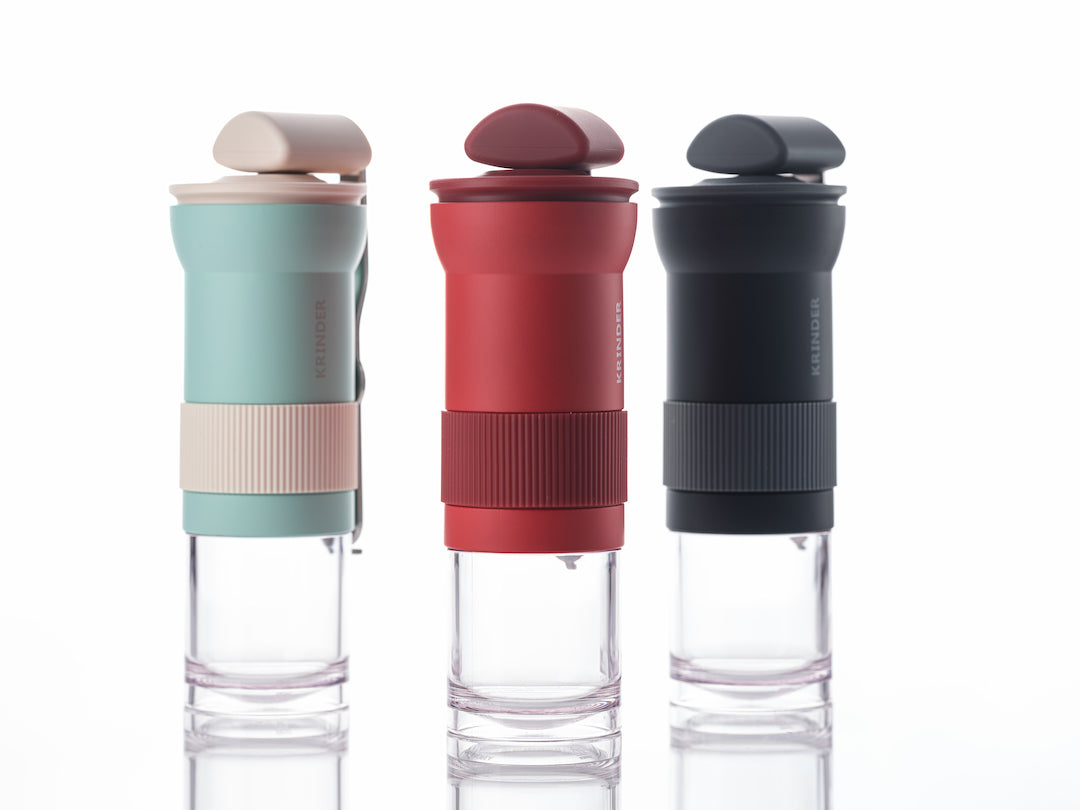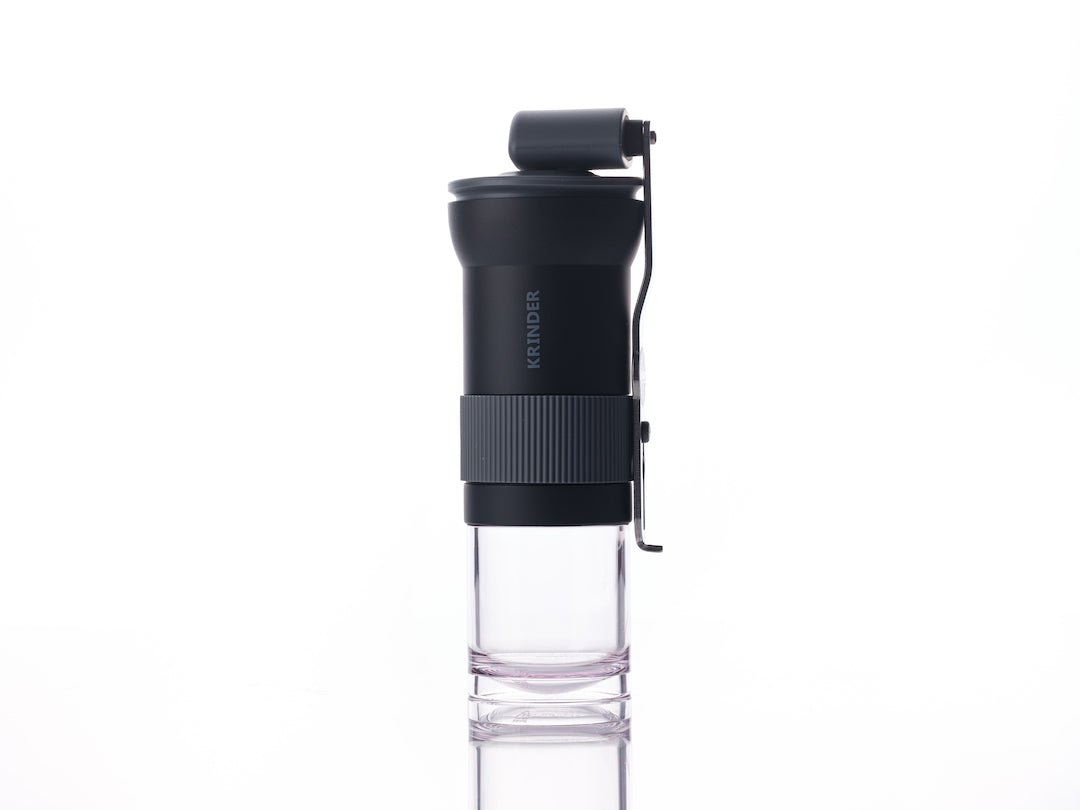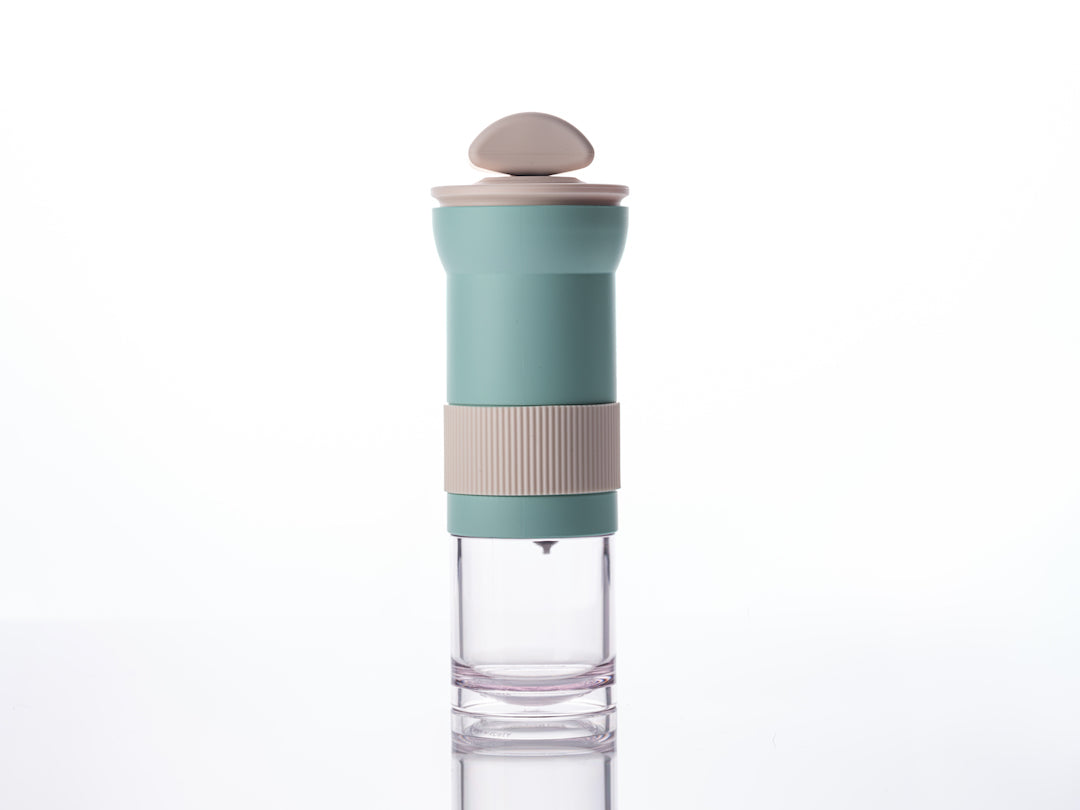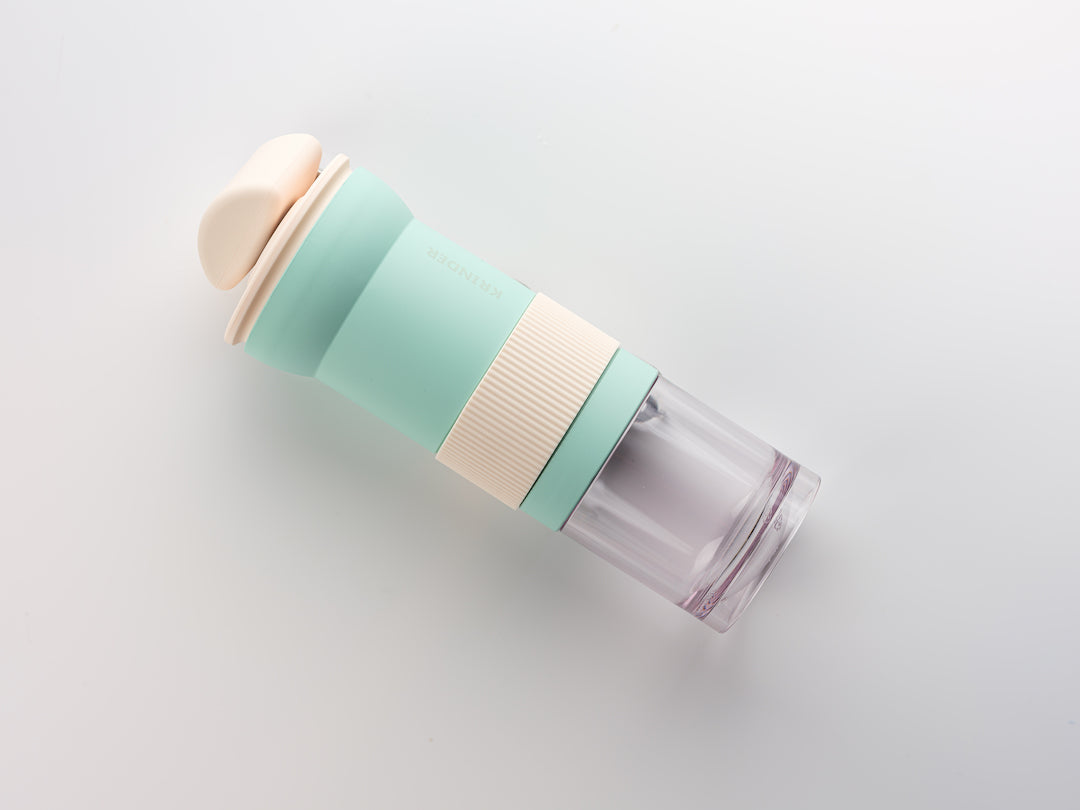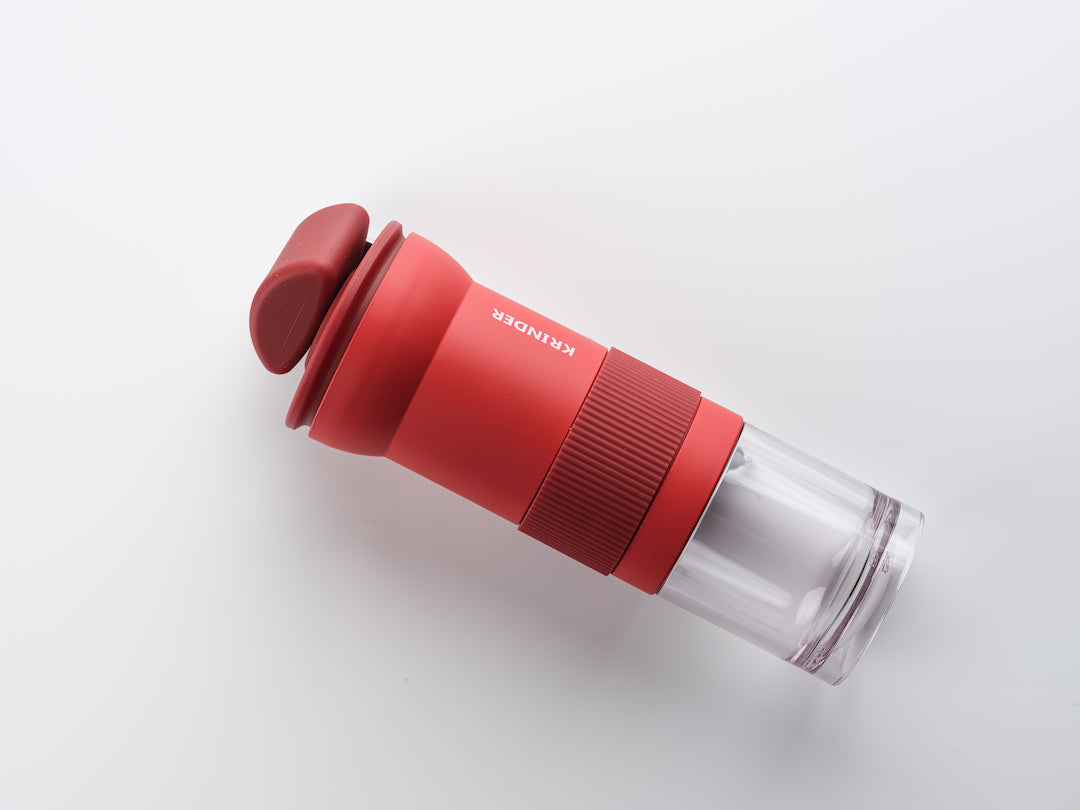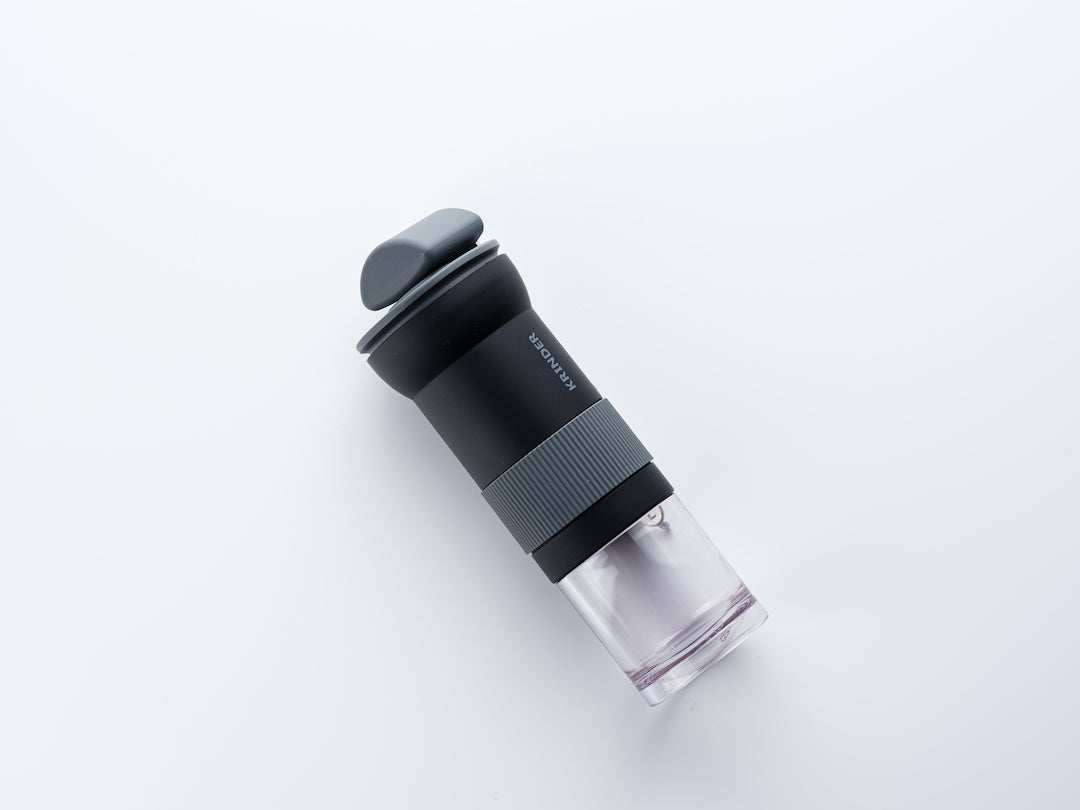 Complete Your Coffee Experience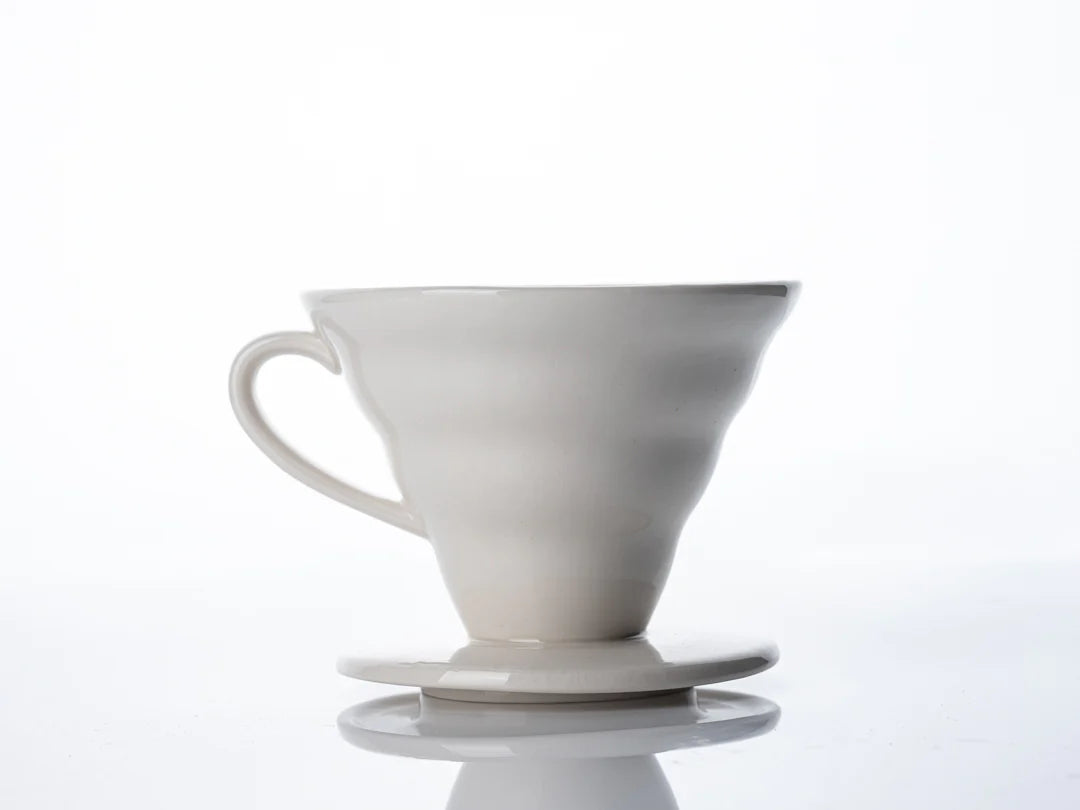 V60 Ceramic Coffee Dripper White 02
If you want to make a drip coffee by yourself, you should definitely bring this tool into your home, to enjoy the slow process of making your cup of coffee.
Shop now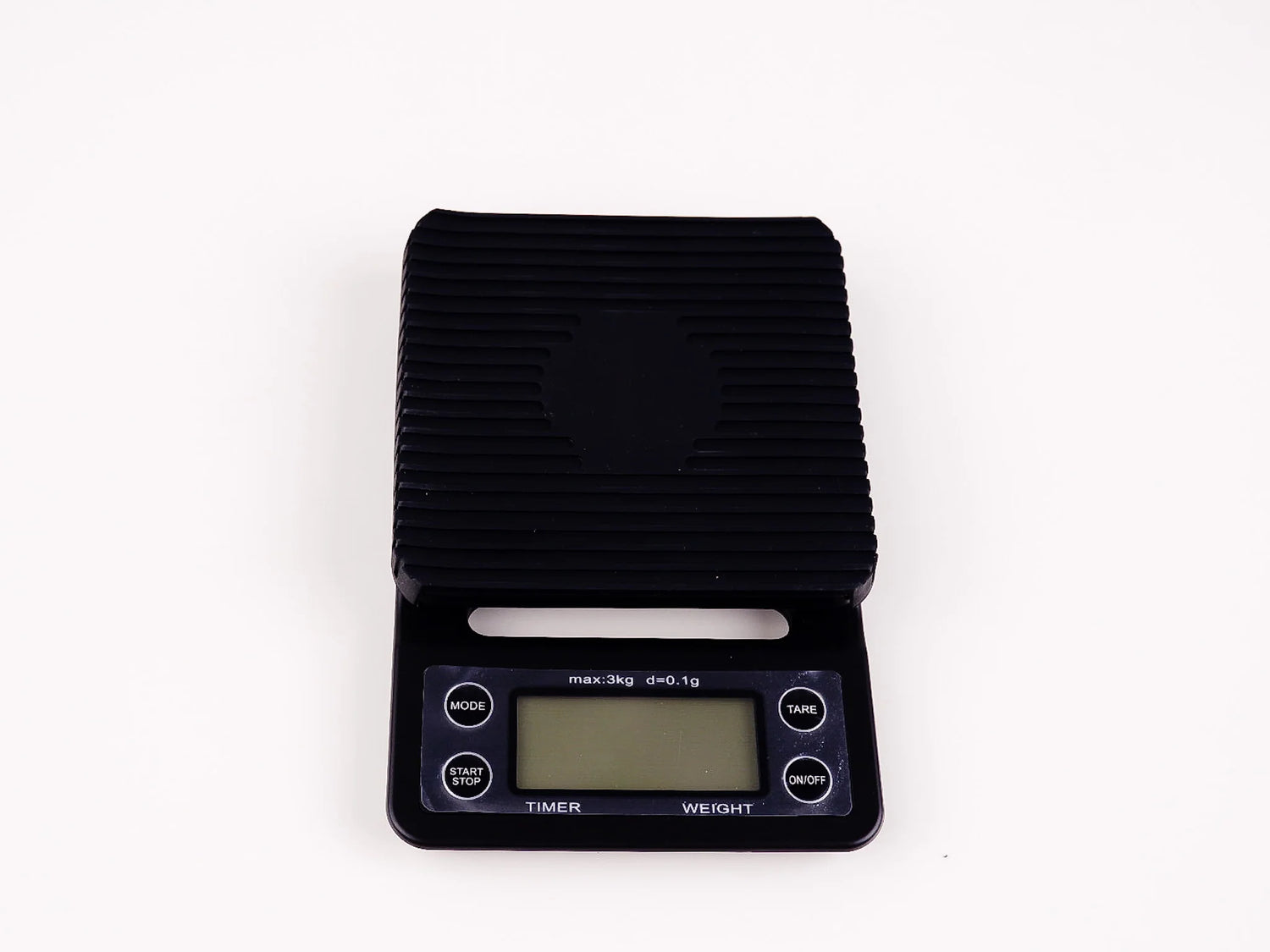 Coffee Scale
The water ratio creates the difference between good and not-so-good coffee. This coffee scale will help you weigh your coffee and water to know which ratio suits your desire the most.
Shop now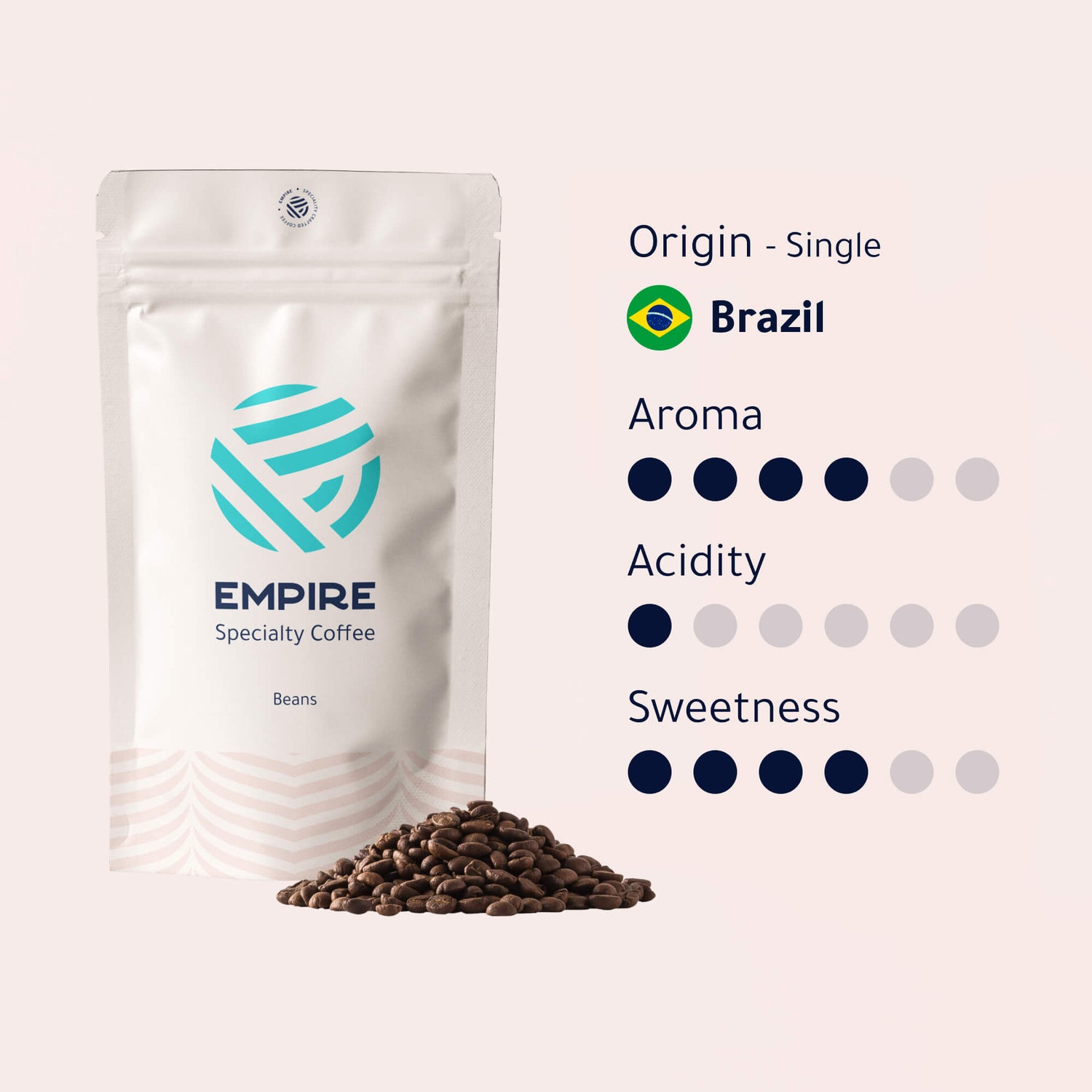 Brazil Coffee Beans
Savor the richness and flavor of expertly-roasted coffee beans. This coffee is brought to you from the Minas Gerais side of the Serra da Mantiqueira, which is today the most awarded growing region in Brazil.
Shop now
FAQs
How does a manual grinder work?

A manual grinder works by turning the crank handle to rotate the burr and crush the coffee beans into smaller particles. The grind size can be adjusted by changing the distance between the burrs.
What are the benefits of using a manual grinder?

Consistent grind size: Manual grinders provide a consistent grind size compared to electric grinders.
Portable: Manual grinders are compact and can be easily transported, making them ideal for camping, traveling, or for those who have limited kitchen space.
Quiet: Unlike electric grinders, manual grinders are much quieter, making them ideal for use in quiet environments.
Cost-effective: Manual grinders are often less expensive than electric grinders and require no electricity to operate.
How long does shipping take?

Shipping times vary based on your location, but on average, it takes 2 hours business days within Qatar and 5-10 business days for international orders.
What payment methods do you accept?

We accept credit cards (Visa and Mastercard), as well as cash on delivery (for orders within Qatar).
How can I get in touch with you?

You can reach our customer service team via email (hello@empirecof.com) or by phone (+974 3331 2268). Our customer service hours are from 9am to 5pm, Sunday to Thursday. You can also reach us through our website's live chat during these hours.